History
2003
Mr. Cai Guangshun set up Shunxing die spotting machine company in Xiashao Industrial Park. We began to design and produce H-frame type die spotting machine.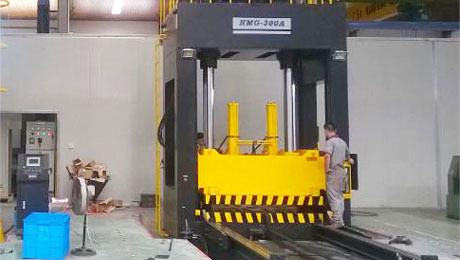 2005
Mr. Cai Guangshun successfully invented the 1st four-guide pillar type die spotting machine HMG-JM series domestically.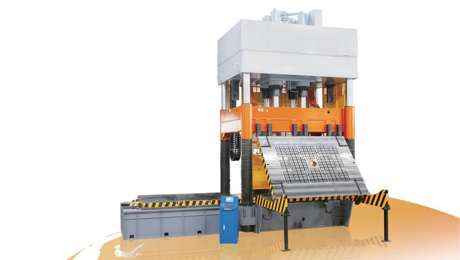 2009
Ningbo ShunXingKaiHao(SXKH)Machinery Co., Ltd. , is founded in Xiaogang Intelligent Equipment Industrial Park.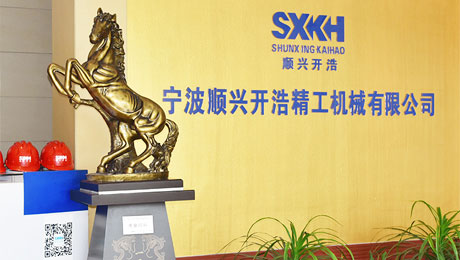 2013
SXKH began to explore international market and sign strategic cooperating plan with famous local European, Asia and North American company.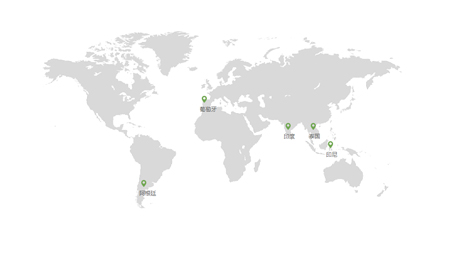 2017
Set up SXKH Automation INDIA branch company in New Delhi.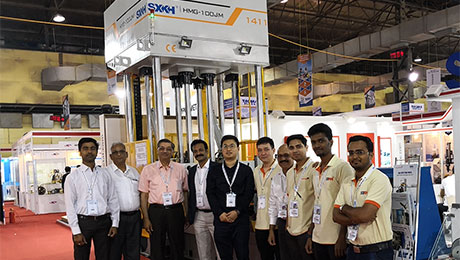 2019-Hitherto
Set up Shanghai SXKH Automation Co. ltd to provide Export & Import Service for global Mold & Die industry.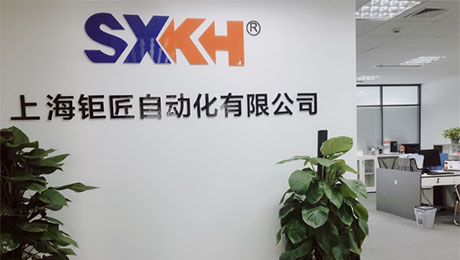 Future