Company
Profile
Ningbo ShunXingKaiHao(SXKH) Machinery Co., Ltd. is located in replica watches uk Ningbo city. Currently, SXKH Set a branch company in New Delhi, India; European office located in Portugal and also Shenzhen, China. The company insists on "Honesty Centered, Quality first, Independent Innovation and Scientific Development", and mainly engages in researching, manufacturing and selling of mechanical, electronic, hydraulic as well as automatic control equipment. The products include Die Spotting Machine, Mold Flipper, Quick Die Change System (including Hydraulic Clamp, Electro-permanent Magnetic Chuck, Split Ultra-precision Pneumatic Rotary Magnetic Workbench),Rubber Vulcanizing Machine etc.
Ever since it has been founded, the company attaches great importance to the development of innovation and quality management. With strong technical force, complete processing equipment and advanced management team, the whole cheap rolex replica uk process is strictly supervised by ISO9001 QMS, which ensures both replica watches, products' quality and technological advancement. The company obtains many proprietary intellectual property rights and has made great achievements over the past years, and finally formed a perfect marketing network, which covers the domestic as well as European and American markets. "Credit first, Quality first" is the management policy that Ningbo ShunXingKaiHao Machinery Co., Ltd. always holds. The company also believes that superior quality, excellent service; honesty and development fall in one continuous line.

History
2003
Mr. Cai Guangshun found Shunxing die spotting machine company in Xiashao industry zone. We began to invent and produce gantry type die spotting machine.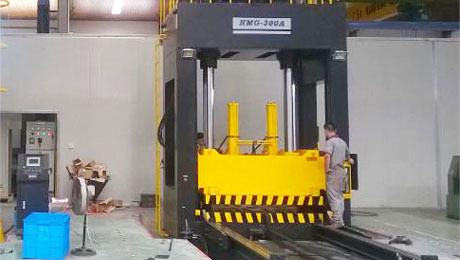 2005
We successfully invented the 1st four-guide pillar type die spotting machine HMG-JM series domestically.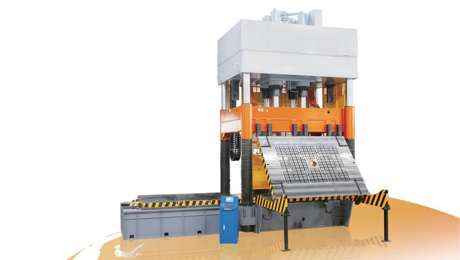 2005-2008
The four guide pillar type die spotting machine was produced in volume and sold in the market.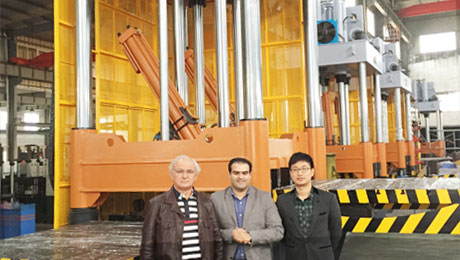 2009
Prepared the resolutions of shareholders' meeting and made decision to change company name as Ningbo ShunXingKaiHao(SXKH) Machinery Co., Ltd. , and registered HMG as brand of four guide pillar type die spotting machine.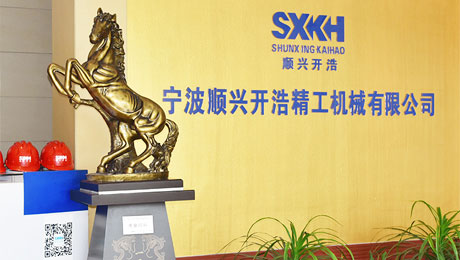 May 2013
Cooperating with FAW, we handed over 2 largest 600 tons die spotting machine in China.(HMG-600JM & HMG500JM)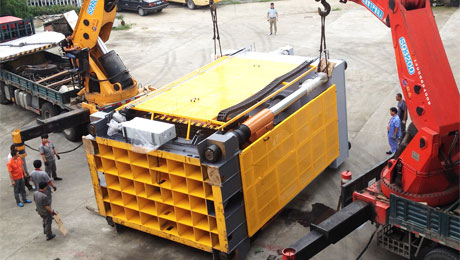 2014
China Aerospace 528 tons die spotting machine called for bids, SXKH won the bidding by cutting-edge technology, superior quality and excellent service at the same time based on good fame and good reputation from the cooperation with FAW.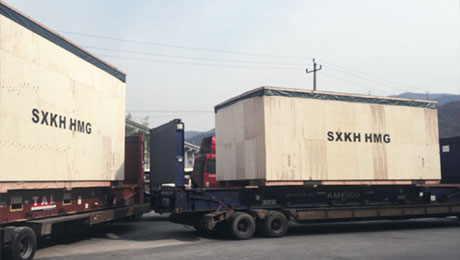 2015
SXKH begins international market exploration and signs strategic cooperating plan with famous European, Indonesian, Indian, Thailand and South American electromechanical company. In the next 5 years, SXKH will be NO.1 brand in high precision grind closing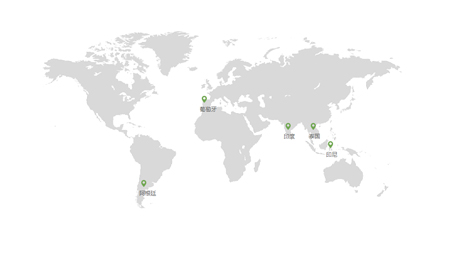 2017- HITHERTO
Set up SXKH Automation INDIA branch company in New Delhi, India. In the following year, SXKH India company not only provide sales and after-sales service, we will also send our India staff over world to provide global service. In the following year, India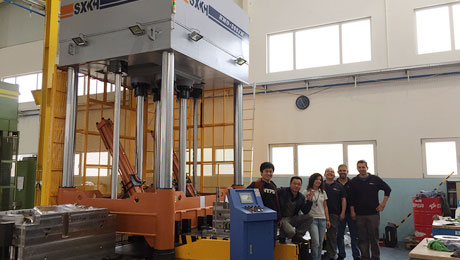 Future
Factory
Tour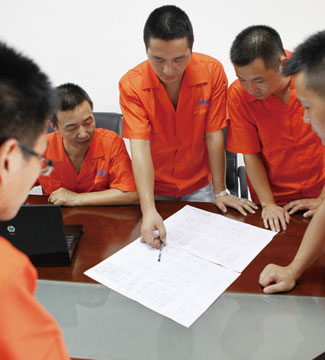 Team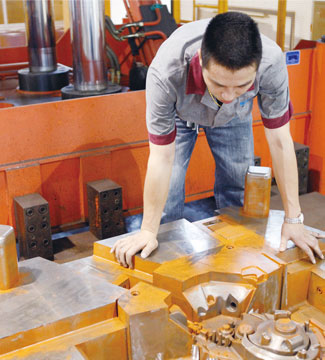 Check Site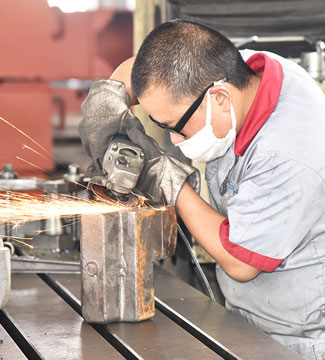 Metal Grinding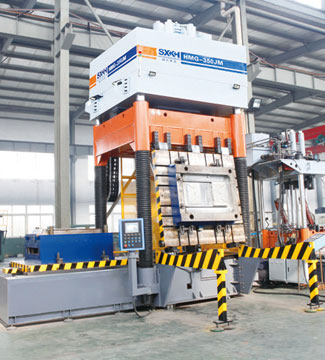 Loading Survey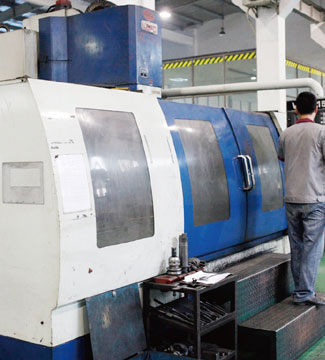 Workshop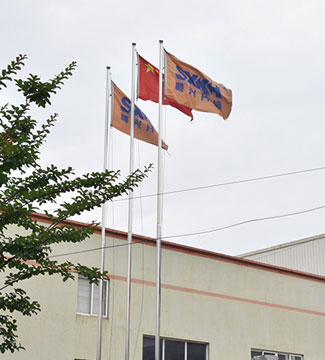 Factory
Certificate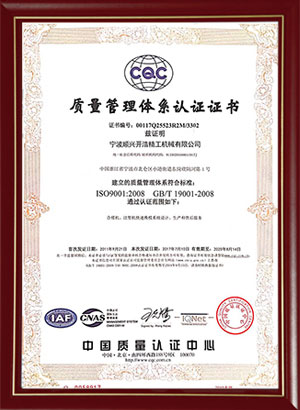 ISO9001 Quality Management System Certification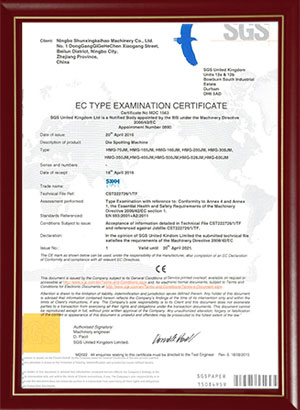 Ce Certification for Die Spotting Press issued by SGS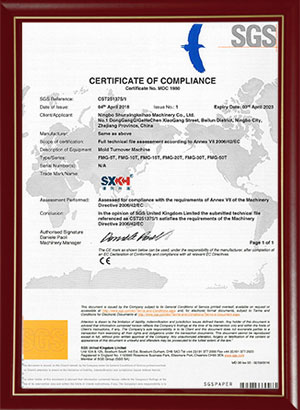 Ce Certification for Mold turnover Machine issued by SGS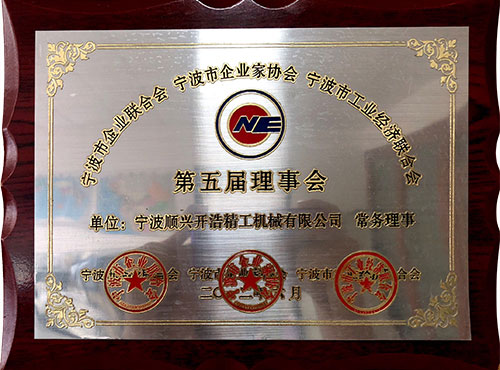 Directory Membership of Ningbo   Entrepreneur Association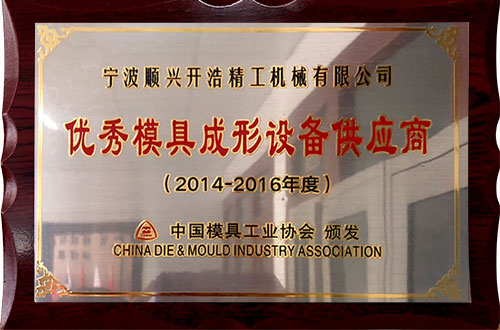 SXKH was awarded"year 2014-2016 Excellent Mould Making Equipment Supplier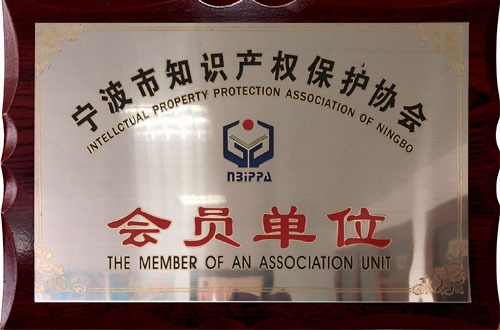 Member of Ningbo intellectual property protection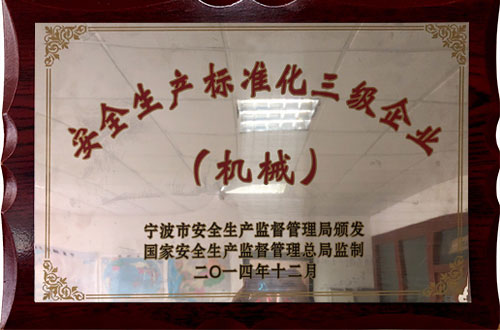 Passed "Safety production standardization"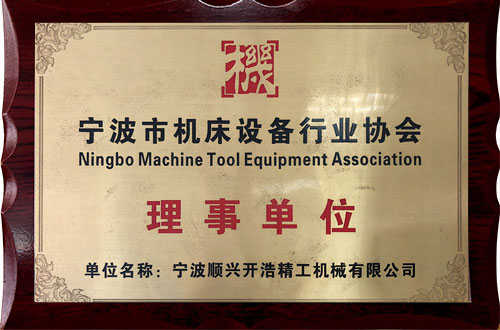 Director Membership for Ningbo Machine Tool&Tool building's Association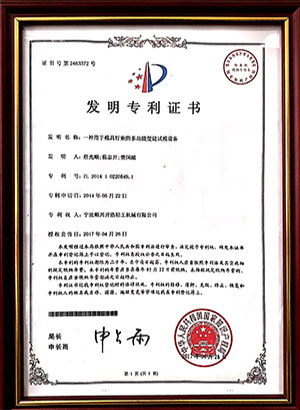 Patent of Mold inspection machine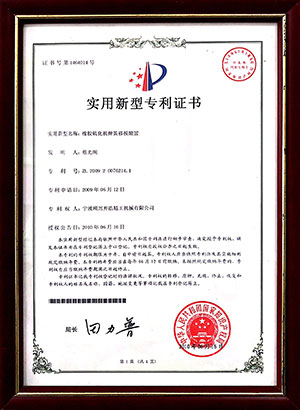 Paten for vulcanizing machine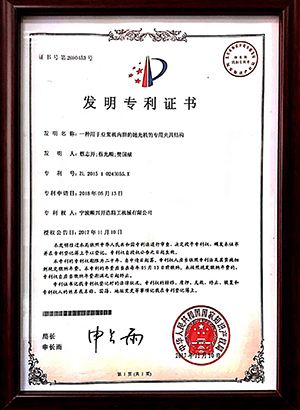 Patent of Clamping system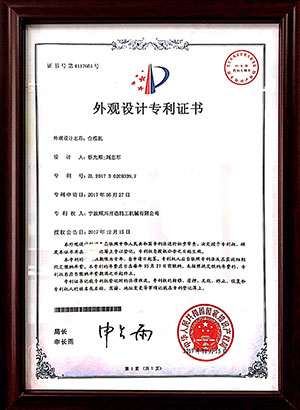 Patent of Die spotting press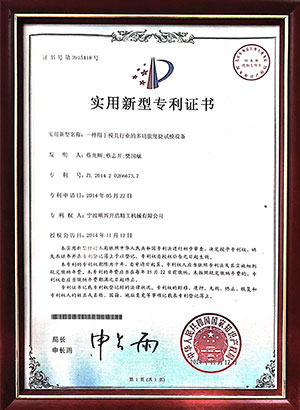 Patent of Die & Mold tryout machine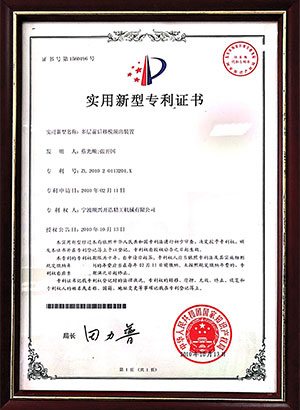 Patent of ejector Device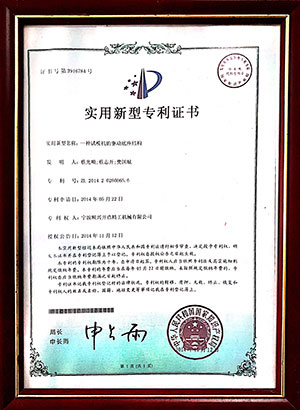 Patent of drive system for Tryout machine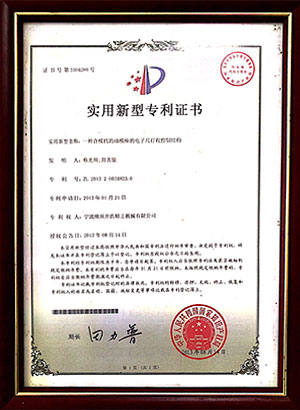 Patent of encoders used in Die spotting press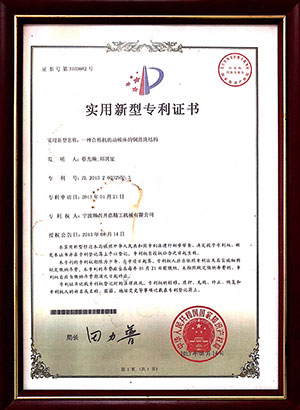 Patent of Guide system used in Die spotting press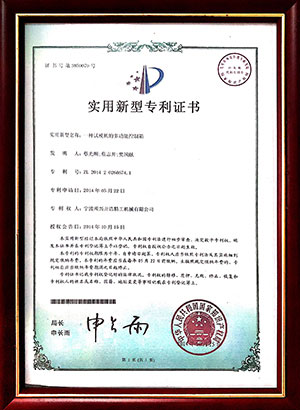 Patent of Mold try out machine's Controller design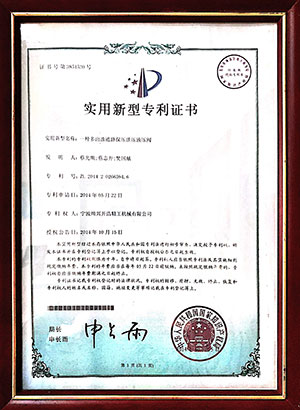 Patent for Safety valve for Hydraulic clamps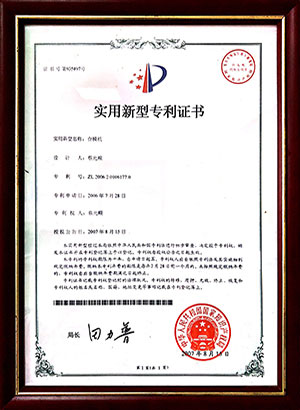 Patent for Safety valve for Hydraulic clamps
Our Customer